Buyers' Guides
The Top 10 Identity And Access Management Solutions
Our list of the best identity and access management solutions that allow you to manage your users' digital identities and ensure all users have access to the resources they need to perform their roles.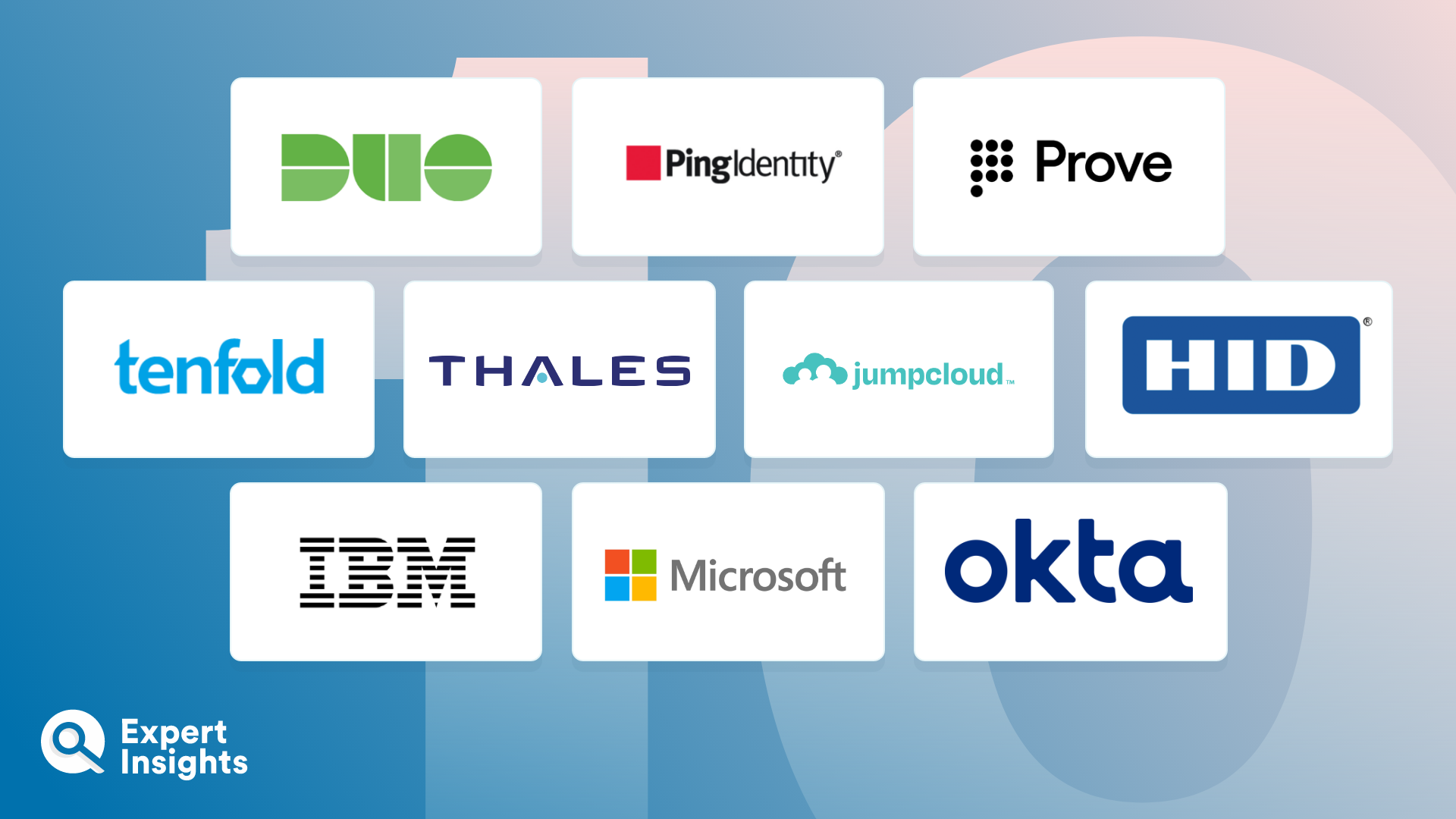 Identity and access management (IAM) solutions allow organizations to protect their people and data, ensure regulatory compliance, reduce costs, and provide a simplified and enhanced experience for users. IAM is an umbrella term given to the range of technical solutions, policies and processes that organizations can put in places to manage user identities and regulate user access. Identity and access management solutions are designed to protect enterprise assets by ensuring that only the right people, in the right context, are able to access certain data or resources.
The global identity and access management market is estimated to grow from USD 13.41 billion in 2021 to USD 34.52 billion in 2028. The market growth of identity and access management solutions can be attributed to the ever-growing threat of data exposure, data leaks, data loss, insider attacks and insecure usage. The rapid adoption of new emerging technologies across organizations – including cloud-based services, Internet of Things (IoT), and Bring Your Own Devices (BYOD) – fuel the rise in cyber-attacks. So, the need to improve security effectiveness, enhance operational efficiency and curb insider threats is clear. Identity and access management solutions are among the best solutions organizations can utilize to deal with these challenges.
To help you find the right platform for your businesses, we'll take you through the Top 10 Identity and Access Management Solutions we've identified. We'll examine the key features of IAM solutions, including role-based account controls, single sign-on (SSO), user monitoring and compliance, and give our recommendations as to who each service is best suited for.
The Top 10 Identity and Access Management Solutions include:
Duo Beyond, PingIdentity SSO, Prove, tenfold, Thales SafeNet Trusted Access, JumpCloud Directory Platform, HID Identity And Access Management, IBM Security Verify, Microsoft Azure AD, Okta Workforce Identity