In November 2019, chipmaker Broadcom acquired Symantec's Enterprise security business for $10.7 billion. News of this acquisition made some Symantec customers – especially Email Security.cloud customers – nervous, and many began considering moving their email security to another provider.
Over a year later, after a second acquisition of Symantec's Cyber Security Services by Accenture, this trend is continuing. With Broadcom and Accenture re-focussing Symantec's efforts towards their larger enterprise clients, SMB customers are struggling to receive the support they need from Symantec when it comes to license renewals.
But if you're thinking about leaving Symantec, what should your next steps look like?
What is Symantec Email Security.cloud?
Symantec entered the email security market with it's acquisition of MessageLabs back in 2008. Over the last 13 years they have grown the email security product with an increasing focus on enterprise users, though Symantec has continued to have popularity with SMB and MSP customers.
Symantec's Email Security.cloud is consistently named by Gartner as being a market leading email security service, ranked as having a high product vision with a strong ability to deliver.
However, many smaller businesses have moved away from Symantec recently, due to fewer new features being added, a higher price tag than some competitors, and reportedly issues with customer support.
There are also issues with Symantec's threat detection. Proofpoint's Ryan Kalember writes that, "Symantec's email gateways have lagged for years in their effectiveness against phishing, impostor email and malware attacks."
What Impact Did The Acquisition Have On Symantec Customers?
The nervousness for Symantec email security customers around this sale largely came down to the fact that Broadcom had created a reputation for buying tech companies, imposing severe spending cuts, and then selling on the streamlined services.
Many analysts at the time suggested that a similar fate was in store for Symantec Email Security.cloud:
And just six months later, on April 30th 2020, Broadcom sold the Symantec Cyber Security Services unit to Accenture.
Broadcom and Accenture themselves announced to investors that their focus was to move to Symantec's three key enterprise security products, endpoint protection, DLP and web filtering.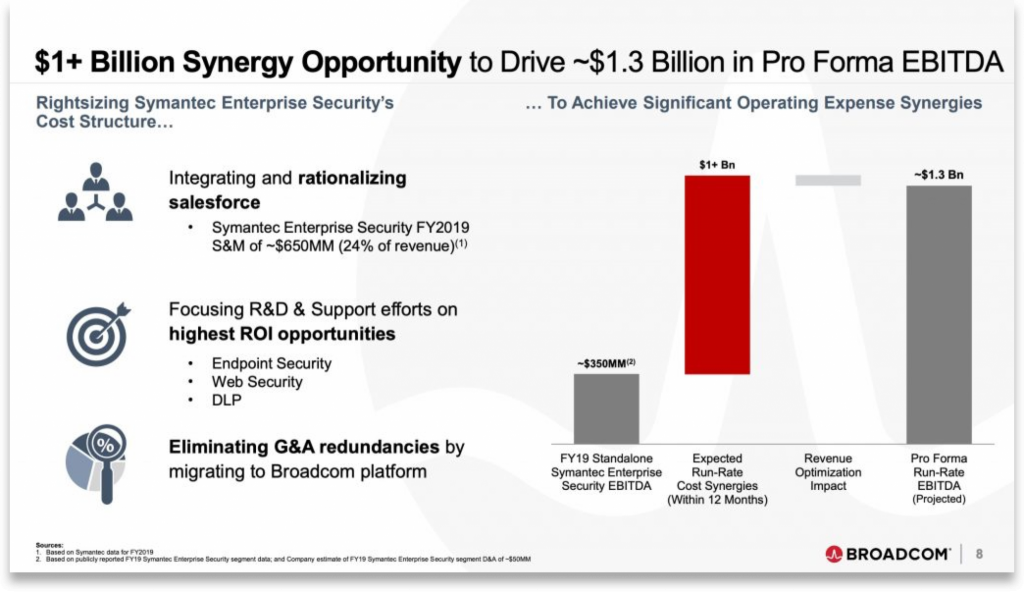 In their investor presentation, Email Security.cloud was not mentioned once, which SMBs worried gave a clear indication of their commitment to the product going forward.
Broadcom also confirmed they would be "focussing R&D and support efforts on highest ROI opportunities," which, for them, meant endpoint, web and DLP. For email customers, this meant that costs would be cut around support, new features would be dropped, and overall development would likely wind down.
Another area of concern for many Symantec customers was their focus on large enterprise corporations. Broadcom confirmed to investors they planned to focus on growth in the Global 2000 market, which concerned many of their smaller customers, who feared that Symantec would start putting bigger customers first.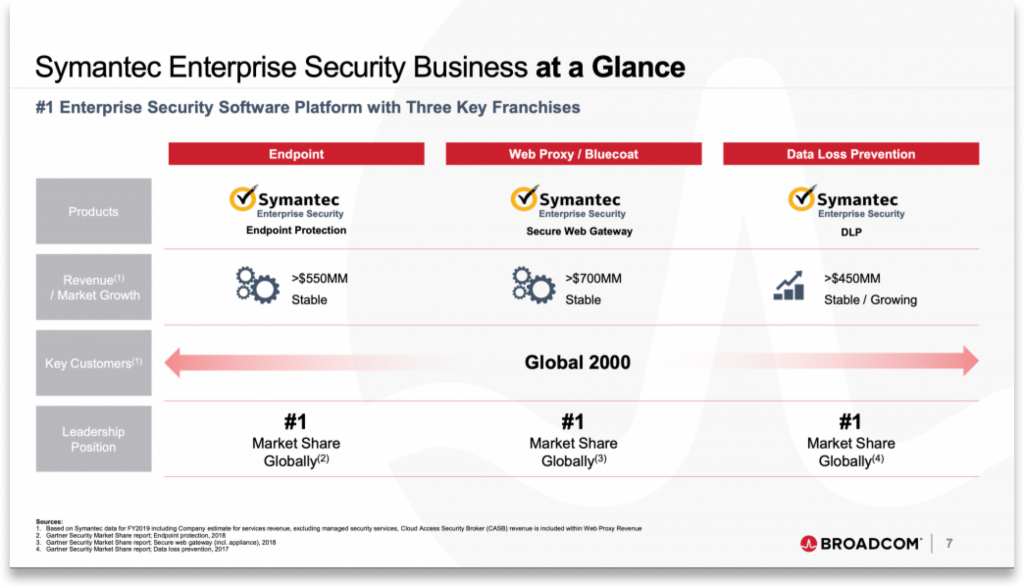 Some customers at the time even reached out to us to say Symantec themselves had suggested they leave the service, as it was to be recommended for enterprise customers only.
The result of all of this is that Symantec's customers were starting to consider switching to alternative solutions for their email security. And, over a year later, those customers' fears are playing out: Symantec's SMB clients are struggling to renew their email security licenses, and seem unable to receive the support that they're paying for to solve this issue.
Should You Look For An Alternative To Symantec?
Due to the uncertainty around the future of the product, all organizations using Symantec Email Security.cloud, and especially their SMB customers, should start to look at the other solutions on the market. Email security remains the number one way for threats to enter the business network, and it's more important than ever for organizations have strong security in place that they can trust.
Even if you do decide to stick with Symantec and trust that the product will continue to be supported, it makes sense to consider other options and see what other vendors are offering in the Secure Email Gateway market.
---
Symantec Email Security Gateway.Cloud Alternatives
Proofpoint Essentials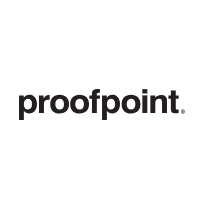 Proofpoint's Essentials Secure Email Gateway platform provides cloud based, enterprise-class security for small and medium sized enterprises. It offers complete email protection, with spam and phishing protection, dynamic analysis of URLs and attachments, social media account protection and policy enforced encryption and data loss prevention. Proofpoint Essentials also provides Email Continuity and Archiving.
Get a Quote
IRONSCALES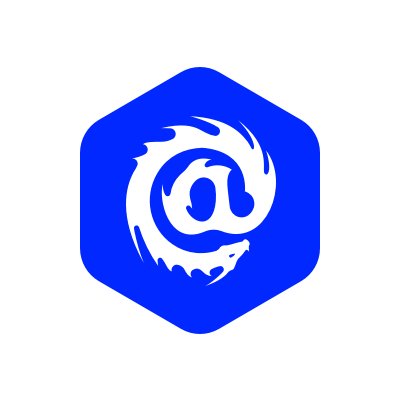 IRONSCALES is a security vendor that provides protection inside the inbox for Office 365, G-Suite and Exchange. IRONSCALES protects users from phishing attacks and business email compromise by allowing admins to remove threats from inboxes at anytime. IRONSCALES offers advanced malware and URL protection and advanced protection against business email compromise and phishing, powered by machine learning.